The roti is a traditional Indian recipe consumed in the Indian subcontinent for ages and popular since time immemorial almost in all home as well as commercial kitchens. Roti is one of the most found items in all the contemporary cuisines and restaurants such as Rotimatic across urban as well as semi-urban and rural sectors. There are hundreds of types of roti made out of different ingredients and different procedures with specific and different delicious taste and flavours. The below are the top types of contemporary roti which can be available almost in all cuisines and restaurants with immense popularity.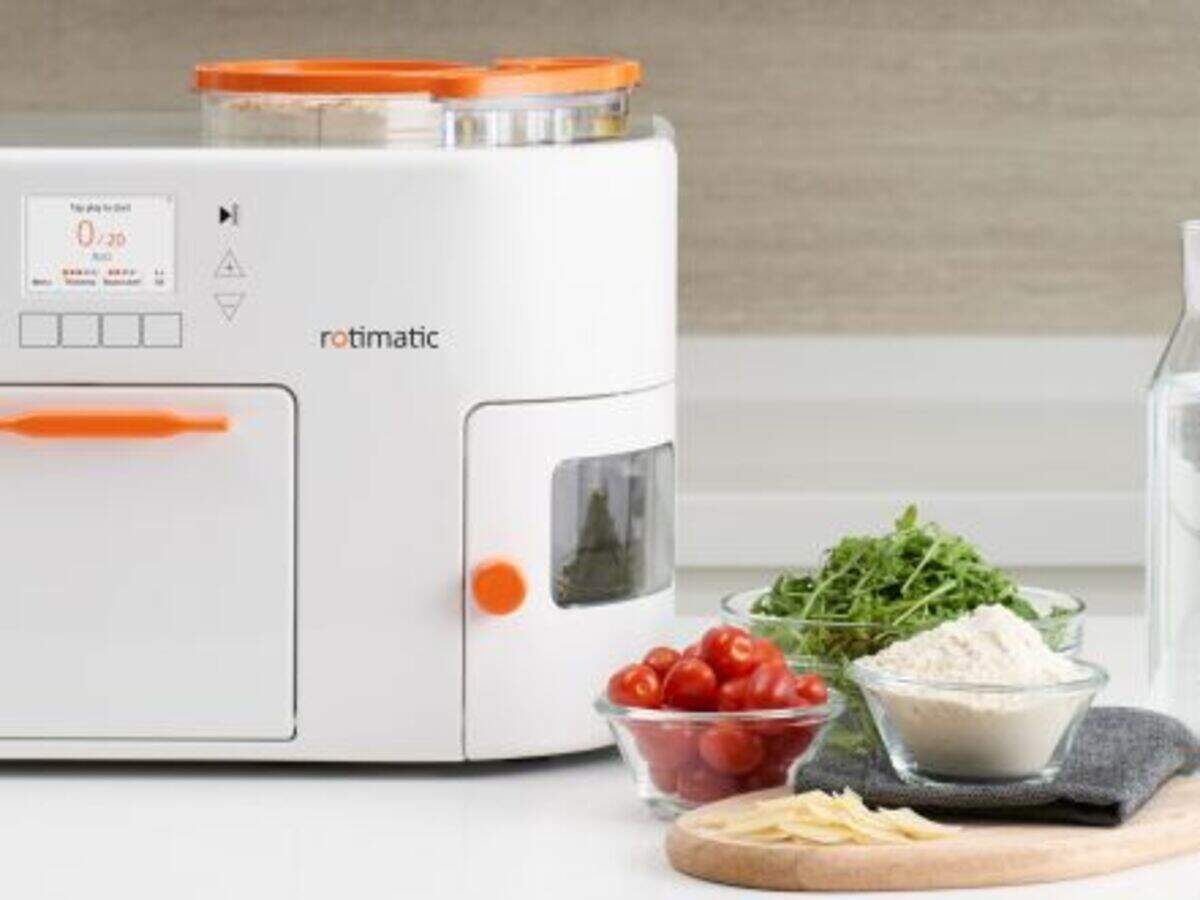 Akki Roti:
The akki roti is one of the very popular versions of roti recipes with its super high deliciousness and flavourful attraction. However, based on the regional preferences of the roti, the akki roti is more famous in the south Indian region particularly in the state of Karnataka. Besides Karnataka, the akki roti has also gained popularity in other south Indian states with different names such as "pathiri" in Kerala. The word "akki" in Canada language of the people Karnataka means rice, and the akki roti is called by the name of rice because rice flour along with vegetable and spices are used to make akki roti.
Thalipeeth Roti:
The thalipeeth roti is a unique regional roti popular in the state of Maharashtra. The thalipeeth roti is a type of chapati made out of a mixture of various types of flour such as rice, bajra, chickpea, and jawar. Among all other types of roti, the thalipeeth roti is the most health beneficial food because of its rich and healthy ingredients combined in the mixture of flour. Similar to thalipeeth roti, there is another healthy roti type which is the Bhakri roti very popular in the states of Gujarat as well as in Maharashtra.
Naan:
The naan is perhaps one of the global roti recipes known to all food lovers across the world. The naan is made out of whole wheat flour mixed with water, salt, and oil and cooked usually in a traditional clay oven called tandoor. This is the reason naan is also popularly known as tandoori naan besides a different variety of roti called tandoori roti. However, naans are also made out of other ingredients such as all-purpose flour locally called as "maida", as well as with yoghurt and yeast. There are two basic types of naan recipes such as plain naan and masala naan. Both masala naan and plain naan are cooked in the same procedure, but masala naan incorporates vegetable inside them. The naan is served hot and applied with butter after cooking in the tandoor and best with both veg as well as non-veg gravy dishes especially with butter chicken, dal makhani or butter paneer.
There are other very popular and famous versions of roti preferred across India are aloo paratha, Malabar paratha, poori, pav bhaji etc. However, as per various Rotimatic reviews, these roti recipes have gone beyond the Indian subcontinental borders and are equally popular abrad as they are in India.